Who are You Me Under a Palm Tree…
Hey there! Thanks for visiting. The fact you're reading this is probably because you're asking 'Who is You Me Under the Palm Tree' Well…
We are Katie and Jack, a couple from England. In May 2019, we took a trip that changed our lives forever. We went to the Phillippines for a two week holiday. It was our first time to Asia, and we caught the travel bug. Every inch of us wanted to stay and explore but our 9-5 life back home in London was waiting for us. Since then our wanderlust has been slowly becoming more and more uncontainable, infatuated by culture, waterfalls, and creative architecture. 
In February 2020 we were waiting to move into our first home together. Then COVID hit and we lost what we had worked so hard for. After many weeks of stress and not knowing where we were headed, we decided to leave the daily London life and take a leap of faith into the unknown. With COVID-19 bringing the world as we know it down and our thought process with it.
We spent many weeks organising Visas at a time when it was very hard to travel… we booked a one way ticket to Bali and our new lives started. We left with only our back packs, no jobs, no future paycheck in sight and since then we have been figuring out that thing called life…
Since then we have both found remote jobs and income, brought land in Bali and started to build!
You Me Under the Palm tree encompasses all of that. It is our journey and our story that I hope will inspire others.
THE START OF OUR INSTAGRAM
We started taking pictures during our travels in the Philippines and Sri Lanka and started an Instagram page. The goal with our page is to inspire people to live a colourful and creative life. To make people question to normal and think outside the box. We want to share our journey together in this world whilst focusing on being sustainable and doing what we can for our planet!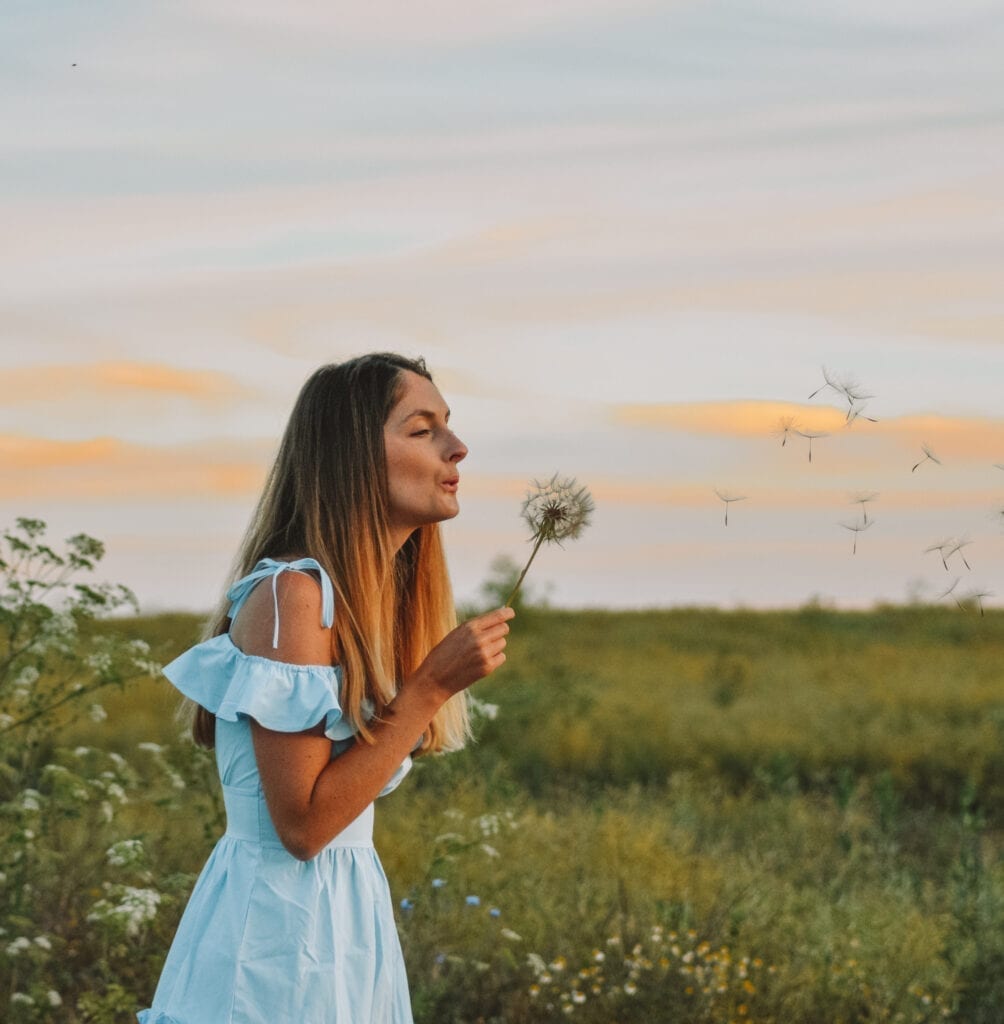 THE START OF OUR BLOG
We decided to start a blog to help inspire and to help you plan your next getaway. Katie loves to plan our getaways and we thought it would be great to share out travel plans and itineraries that we have actually done ourselves! This blog is about sharing our journey into the digital nomad life, our journey to find where we belong on this earth, and our travel experiences, the good and the bad. 
If you have questions, you can always send us a DM on Instagram or email us and we will be happy to answer!
We are just at the beginning of our journey, and we hope you will stick around to see where we go!
Love
Katie & Jack
Creators of you me under the Palm Tree